Allergies and Autism Spectrum Disorder
Allergies are frequently an underlying issue in patients with autism and Attention Deficit Hyperactivity Disorder (ADHD).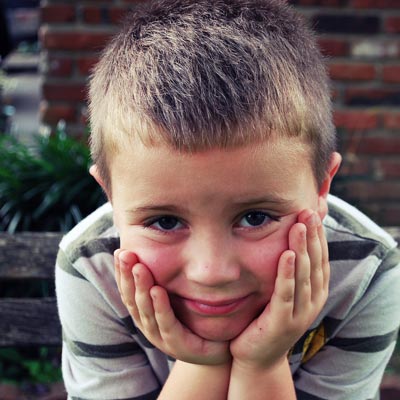 Clinicians who regularly treat patients with autism often find that a disproportionate number of these children also have chronic allergy problems such as:
Rhinitis (stuffy nose)
Sinusitis (sinus infection)
Recurrent ear infections
Serous otitis (middle ear fluid)
Eczema (skin inflammation)
Treating allergies often seems to improve not only the health of the child, but may have a positive impact on function and the autism spectrum disorder (ASD) parameters including eye contact, sharing attention, social interaction, and language processing function.
How can allergy drops help?
For food allergy, allergy drop treatment is especially helpful for those with autism spectrum disorder (ASD) as it provides an alternative to food avoidance alone. Inhalant allergies, which typically co-exist with food allergies, are also important to treat.
Want to find a provider near you who offers custom sublingual immunotherapy?