Pollen Allergy Seasons – United States
Treat the cause of your allergies with safe, pain-free, and effective allergy drops.
Allergy drops treat a wide variety of allergies and related conditions.
Want to know what seasonal allergies may be causing your allergy symptoms? Our comprehensive lists give you all the details.
Therapy treats the cause — not just symptoms
The goal of allergy drops is to train your immune system to stop reacting to what you're allergic to. And you can take allergy drops in the convenience of your home or wherever you are. The result?

Reduce or eliminate need for allergy medications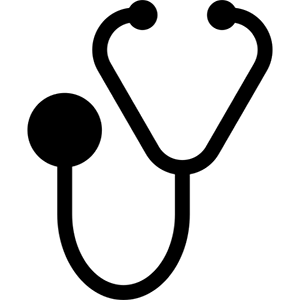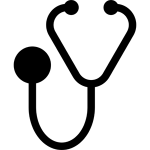 Reduce or eliminate related medical visits & procedures

Feel better and participate in life with less lost time from work & play