Our Allergy Control Program Approach
Lower costs, better health outcomes, more productive employees.
That's what treating the root cause of allergy can deliver.
20% of people have allergic disease — including asthma, sinusitis, eczema, and more, but only a fraction get help that changes the disease. Without treatment, the result is a lifetime of symptoms that progress into other issues, ongoing medication and healthcare expenses, and needless suffering that impacts work and school.
Impacts 1 in 5
employees/dependents

Leading cause
of absenteeism & presenteeism

$100+ BILLION
annual healthcare spend

You have a better option to stop the spiraling cost of allergy
Working with onsite/near-site or contracted provider groups, Allergychoices delivers an Allergy Control Program that helps drive down employers' ongoing healthcare costs and improve employee productivity and healthcare outcomes.
We train practices to implement an affordable, effective, and streamlined program that includes:
Prescreening to identify patients who'll benefit most
Streamlined diagnostic tools to identify specific allergens and allergy severity
Personalized allergy drop immunotherapy that can be safely taken at home
Ongoing practice training, patient support, and data-collecting tools to help you measure ROI
Take a few minutes to find out more about our program, how it could work for you, and why other employers are making this part of their plan to change the way healthcare is delivered.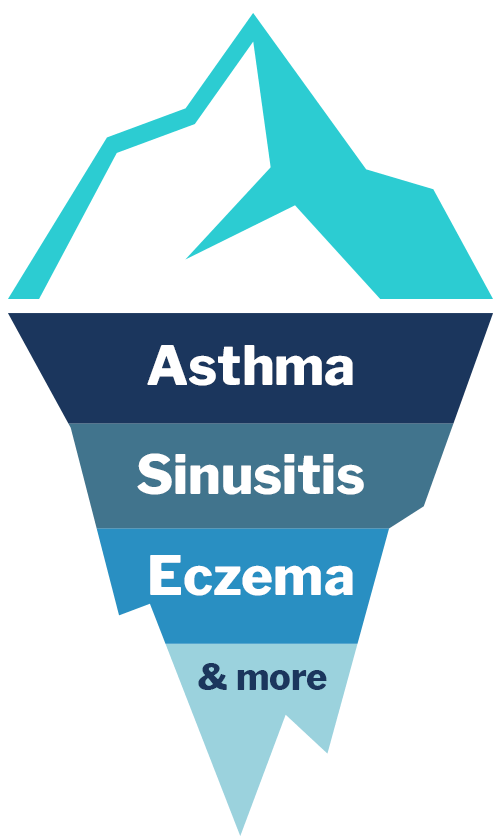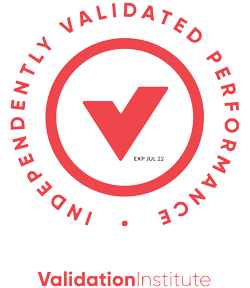 La Crosse Method™ Protocol outcomes have been validated through the Validation Institute, an independent team of population health scientists and bio-statisticians who provide objective review to validate performance in healthcare.
For more information, visit validationinstitute.com.
Time for a better, proven option that fits any care delivery model!
Allergychoices' Allergy Control Program pairs the La Crosse Method™ Protocol and workflow with targeted diagnostics and personalized sublingual (under-the-tongue) immunotherapy.
Re-trains immune system to stop reacting to allergens through at-home treatment
Excellent safety — 275,000+ U.S. patients treated
Protocol backed by 50+ years of clinical experience and research
Thousands of providers trained coast to coast
Validated patient outcomes & supporting research
Research* used in La Crosse Method Protocol Validation

62%
Avg. reduced unplanned related doctor visits
85%
Avg. reduced related emergency visits
50%
Avg. reduced related medication use
68%
Avg. reduced related school/work absences
4.3
Avg. Quality of Life Improvement rating

(1-5 scale; 5=very positively)

*Patient reported studies referenced 2003-2013; in collaboration with University of Wisconsin-La Crosse.
You May Also Be Interested In