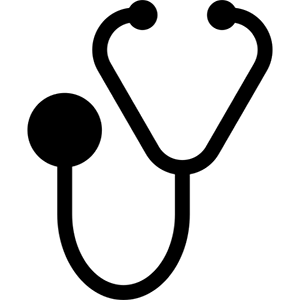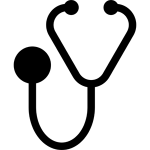 Allergychoices has helped nearly 2,000 U.S. providers to bring more patients the benefit of sublingual immunotherapy (allergy drops) using the La Crosse Method™ Protocol, with outcomes validated by the Validation Institute. If you would like your healthcare provider to consider allergy drop treatment for you, download and share this overview with your provider today.
Our experience educating and supporting providers is unmatched in the industry. More than 275,000 patients have benefited from the La Crosse Method Protocol for custom allergy diagnostics and treatment that matches their allergic fingerprint.
Want to find a provider near you who offers personalized sublingual immunotherapy?
Please contact us: (866) 793-1680 or fill out this form.
* required field
Already have a provider?
Help your provider learn about offering custom sublingual immunotherapy with this downloadable flier.
Disclaimer
Information on this site is intended for general reference purposes only. Allergychoices Inc. does not provide advice, recommendations or qualification certification about any particular provider. Information is self-reported by the provider and/or provider office staff. You are advised to verify information about medical providers by confirming with the provider's office, your current provider, the medical association relative to the provider's specialty, and your state medical board. Allergychoices Inc., disclaims any and all liability arising directly or indirectly from the use of its website; we are not responsible for content of other websites linked to Allergychoices.
By using this site, you acknowledge and agree that all data contained in this site belongs exclusively to Allergychoices, Inc. and is protected by copyright law. Use of this site signifies your acceptance of Allergychoices' full Terms of Use Agreement.