COVID-19 and Your Health
It's important for those suffering from allergy, asthma and other respiratory issues to be vigilant about following treatment instructions and their providers' directions on their care plans.
Take medication/treatment as directed, and follow good health hygiene and public health recommendations as the situation continues to evolve. We care about your health and are here to answer questions regarding your care — (866) 793-1680, ext. 512.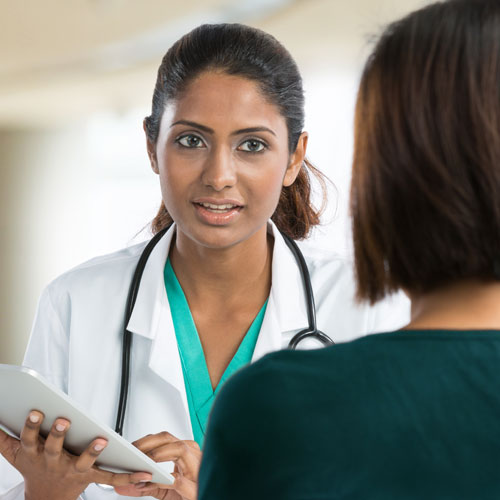 For Providers
Offer more patients the option to modify their allergic disease safely and effectively.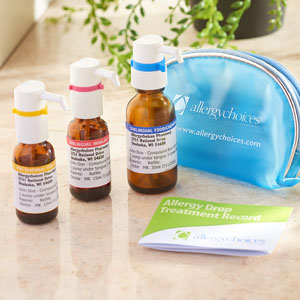 For Patients
Treat the cause of allergic diseases safely, effectively, and affordably.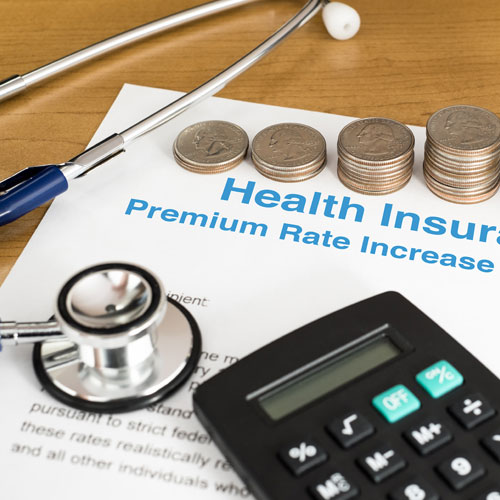 For Employers
Learn to improve employee health, productivity, and reduce healthcare spend.
"Having experienced 30 prior years of intermittent allergy shots, I can definitely say that sublingual immunotherapy is far superior to allergy shots in both effectiveness and convenience on a daily basis and especially when traveling. Easy to maintain adherence to treatment."
— Allergychoices' Pharmacy Patient
La Crosse Method™ Protocol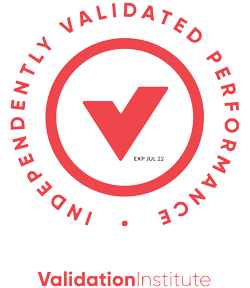 Through the La Crosse Method Protocol, providers and patients have access to a fully customizable, safe, and effective method to treat the full spectrum of allergy — from moderately allergic sufferers to those with debilitating and ultimately life-threatening allergies.
Used clinically since 1970, the evidence-based La Crosse Method is the most widely-used published SLIT protocol in the U.S. with more than 250,000 patients treated.
As a family of protocols, the La Crosse Method offers flexible options to treat each patient uniquely based on history, symptoms, and the number and severity of allergies in their unique allergic "fingerprint."
La Crosse Method Protocol outcomes have been validated through the Validation Institute, an independent team of population health scientists and bio-statisticians who provide objective review to validate performance in healthcare. For more information, visit validationinstitute.com.
Allergychoices Services
Allergychoices works as an extension of your practice, bringing seamless support and implementation expertise so providers and staff can focus on patient care. Our services complement your practice's capabilities, helping you build a successful program that can change allergic diseases:
What Sets Allergychoices Apart?
2,000+
Providers Trained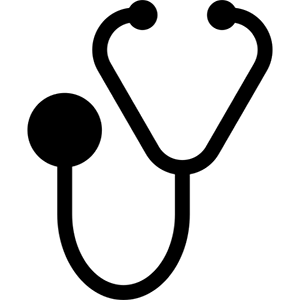 Protocol with 50+ years
of Clinical Use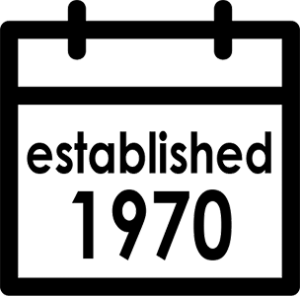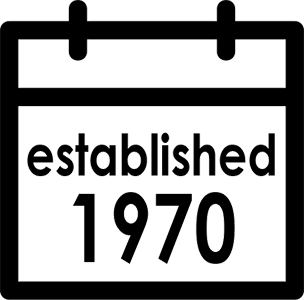 250,000+
Patients Treated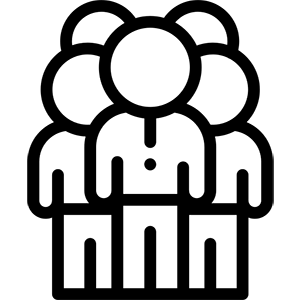 97% Patients
Reported Adherence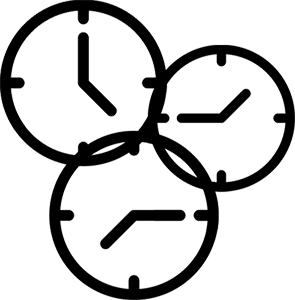 97% Patients Reported
Pharmacy Satisfaction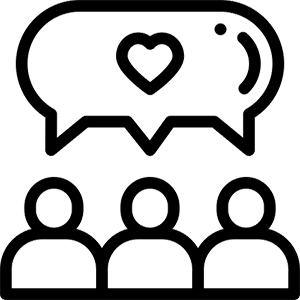 96% Patients Reported
Treatment Satisfaction