How Can You Find Allergy-Friendly Home Products?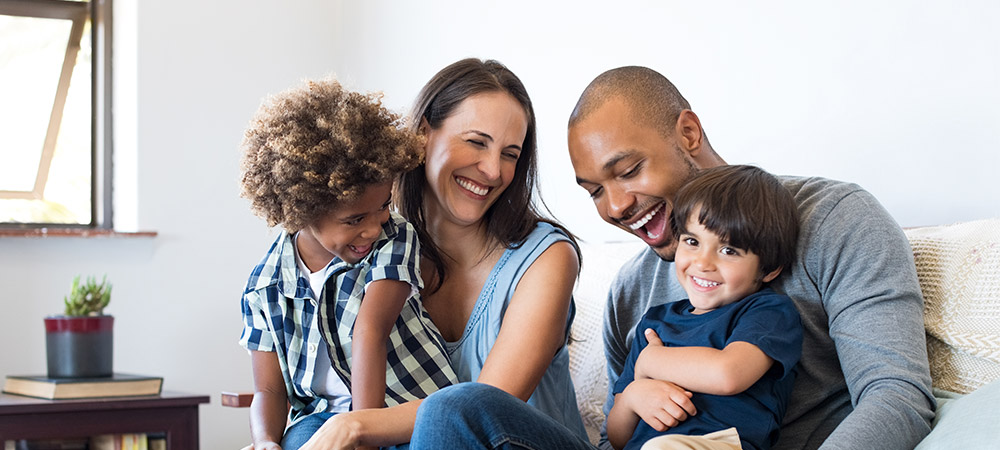 You've probably heard of some allergy-friendly products, such as HVAC/furnace filters and bedding, but, it might come as a surprise that even some home materials, such as paint and flooring, can be friendlier for allergy and asthma sufferers. Within 46 different product categories, there are over 200 products in the U.S. that have passed the asthma & allergy friendly® Certification Mark.
With a wider variety of certified products becoming available, it's easier to find the products online or in a store near you. In stores, look for the asthma & allergy friendly® certification label on product packaging. Online, you can search for a list of available products. Not all asthma & allergy friendly® products are available in the U.S., but we will highlight a few categories that are available.

Bedding
Mattresses, mattress covers, comforters, blankets, sheets, pillows and pillow cases — these bedroom items all attract allergens such as dust mites and pollen, which can trigger your asthma and allergies. Tossing washable items in the washing machine on a weekly basis can help eliminate dust mites, as long as the water is 130°F or warmer.
Bedding products that meet the Allergy Standards have been certified to meet the following, and can help bring some relief:
Ability to stand up to recommended cleaning techniques
Built to block allergens
Manufactured without chemicals known to trigger symptoms
Various sheets, pillow products, mattress covers, and more are certified and available in the U.S.

Cleaning Products, Washing Machines, and Vacuums
Cleaning your home on a regular basis might not be your favorite task on your to-do list, especially if it triggers allergy and asthma flare ups.
asthma & allergy friendly® cleaning products are analyzed for the following:
Ingredients included in the product
Airborne chemicals released during use
Concentration of those chemical particles
Effectiveness of how the product removes allergens from the surface being cleaned

Besides cleaning products, machines and technology used for cleaning are not created equal either. Washing clothing, bedding, and rugs is a fairly easy way to reduce allergens, but washing machines must meet the following marks to be considered asthma & allergy friendly®:
Reach temperatures of 130°F or warmer
Don't release harmful indoor air pollutants during use
Effectively removes allergens
Vacuums are another cleaning tool found in most every home. Various types of vacuums have been certified as more effective in reducing reaction-triggering particles based on various specifications such as:
Effectiveness of removing particles from surfaces
Quality of the filtration system
Level of allergens released when emptying or cleaning the canister
Impact of relative humidity in the air and carpet (for water-based products)
Although this is just a snapshot of some specifications for certification, it gives you a sense of how these products become asthma & allergy friendly® certified before you decide to make a product switch.

Home Construction Materials
Planning a home improvement project? From a fresh coat of paint to new flooring, it may be worth looking into some asthma & allergy friendly® home materials before starting your next project.
Flooring trends have been shifting away from carpeting in recent years, but the switch can be more than simply following a "trend" if you have allergies. In general, hard floors are easier to clean and don't collect allergens as easily, which are both standards to meet for certification.
Standards for asthma & allergy friendly® paint are related to the level of fumes and odors emitted, and the chemicals used in the paint.
Unless you are planning a major renovation or building a new home, insulation might not be on your mind. But, it's interesting to know there are insulation products available that are free from certain chemicals, resist mold and mildew growth, and release low levels of indoor pollutants.
Although some products are friendlier for allergy and asthma sufferers, investing in special products is another way allergy-related costs can add up over time. Treating the cause of your allergies with personalized allergy drop immunotherapy can help your body build tolerance to your allergens and can possibly reduce your need for investing in special products in the long term.
Treat the Cause
Interested in learning how personalized allergy drop immunotherapy can be used to treat the cause of your allergies? Find a provider near you who has received training and currently reports following the La Crosse Method Protocol for allergy drop immunotherapy.