Have a soft spot for allergy sufferers? Help them through charitable giving this season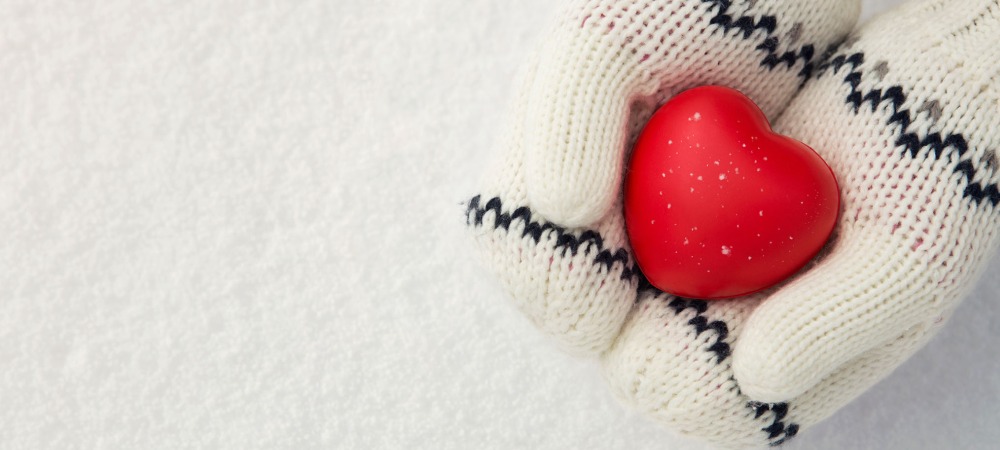 'Tis the season of giving – not only gifts for family and friends, but many get in the spirit of giving to their community during the holidays, too.
Giving to a cause you're passionate about is even more rewarding, knowing that you're helping someone who you may relate to or have a special connection to. In this blog, you may consider a few ways to give back to the allergy community this holiday season.

Donate allergy-friendly food to your local food pantry
Food pantries tend to get an influx of donations around the holidays to prep families for holiday meals. Unfortunately, some people who use food pantries are unable to find many options for themselves due to food allergies.
Donating allergy-friendly non-perishable items is a great way to give back and allow even those with restricted diets to enjoy a holiday meal. Consider options like:
Gluten-free noodles
Non-dairy milk (not refrigerated)
Cashew or almond butter
Gluten-free grains
Nut-free granola bars
You can also check labels of typical shelf-stable items for options that contain minimal food allergens.

Allergy-friendly baby products to shelters/resources near you
It wasn't too long ago that formula was in high demand and hard to find. Many shelters and other nonprofits that support families, children, and new moms may still need formula. The food allergy sensitive formulas are often especially sought after considering it may be the only option for some babies.
Other products that could be used could include:
Unscented laundry detergent
Unscented baby wash and lotion
Diapers for sensitive skin
Crib mattress cover
It's most helpful to reach out to the organization before buying products to make sure you're buying something that is in high demand, and to avoid waste.

Find an allergy-focused nonprofit you connect to and donate
Giving financially can be just as impactful, so finding a not-for-profit organization you connect with can be a great way to give back this holiday. You can find local organizations that provide resources to your specific community, or check out regional/national groups like the Food Equality Initiative and others focused on helping those dealing with allergies every day.
If you or someone in your family struggles with food or environmental allergies, consider a disease-modifying treatment in the New Year. Sharing the word is a gift for anyone who suffers and doesn't know there may be a better way! Explore how treatment could help them feel their best.

Get started with personalized allergy drop immunotherapy
We can help you find a provider near you who is trained in the La Crosse Method Protocol for sublingual immunotherapy so you can start your journey to a happier, healthier life.