Can Allergy Drops Stop the Allergic March?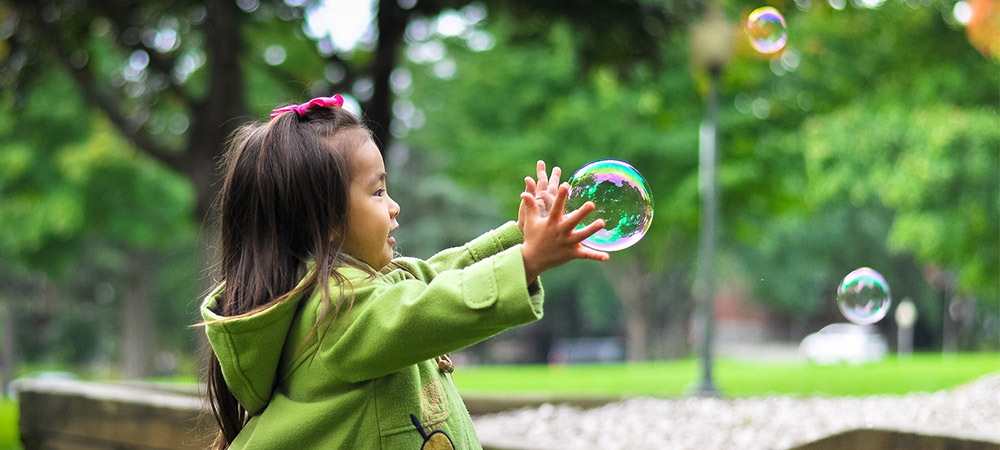 Understanding allergies is a complicated process – they affect each person differently, at various times of the year, or throughout his or her lifetime. Along with allergies, there are life-long conditions that may tag along, progress, and develop over time. This progression is known as the allergic march.
The allergic march is also referred to as the atopic march. It is commonly associated with atopic dermatitis, a skin disease often caused by allergy that usually affects infants and young children. It also predicts that people with a strong allergic component will progress and likely develop one, some, or maybe even all of the following conditions within their lifetime:
Additional allergies, including food allergy
Chronic sinusitis
Nasal polyps
Wheezing episodes with viral infections
Recurrent ear infections
So how can we halt the allergic march before it progresses too far?
First things first: Any allergic condition should be identified and effectively treated early to help slow or stop the allergic march from future development. Allergy drop immunotherapy can be an effective option to treat the cause of allergies, as well as a means to slow or halt conditions that are associated with them.
Doctors and researchers have been fascinated with the allergic march, particularly its cause and progression in patients. The Preventive Allergy Treatment (PAT) study was the first prospective, long-term follow-up study to investigate specific immunotherapy (SIT) as a treatment option to slow the allergic march. In this study, patients treated with allergy shots had a significantly lower risk of developing asthma and enjoyed their reduced symptom load compared to a control group.
The physicians at Allergy Associates of La Crosse (AAOL) have been committed to understanding the allergic march and developing allergy drop protocols as a means to halt it. The practice's president and Allergychoices co-founder, Dr. Mary Morris, and her colleagues have seen preliminary results similar to that of the PAT study in their own clinical experience and research. Data analysis from a retrospective chart review of pediatric patients treated at AAOL suggests that drop therapy has a significant impact on the development of asthma in pediatric patients with allergic conditions. Using industry data on the treatment group's allergic markers and associated conditions, Dr. Mary and her team predicted that 80% of patients would have been diagnosed with asthma had their conditions gone untreated. But of the 241 patients surveyed after varying lengths of sublingual immunotherapy treatment using the La Crosse Method™ Protocol at AAOL, only 10 (4.1%) post-treatment asthma cases were reported, which was significantly lower than expected.
"The allergic march shifts from one organ to another. It is important to catch it early so we can shorten the course of the disease," said Dr. Mary. "It often starts in infancy, before allergy shots can even be considered, which misses the primary window for slowing or halting the allergic march. This is when allergy drop therapy can really help treat patients before the atopic march begins its progression into other organ systems or from one allergen to another."
Dr. Vijay Sabnis, a partner at AAOL and contributor to the La Crosse Method Protocol, couldn't agree more. "Allergy drops are truly a godsend for these children because you can intervene early to treat and prevent progression to recurrent illnesses, surgical procedures, and chronic allergic disease later in life," said Dr. Sabnis. "All of the organs impacted by the allergic march are part of one long respiratory airway, which is the target of the allergic disease often in children."
While understanding allergies may be a complicated process, finding the right treatment option to halt the allergic march doesn't need to be. With tools like the La Crosse Method Protocol available that can safely be used on even very young children, reaching for topical creams and medications that treat just the symptoms can become less necessary. Treating the cause of the allergic march with sublingual immunotherapy is proving to be a critical tool for halting the allergic march in its tracks.