The Hidden Costs of Allergy to Employers: How to Crack the Code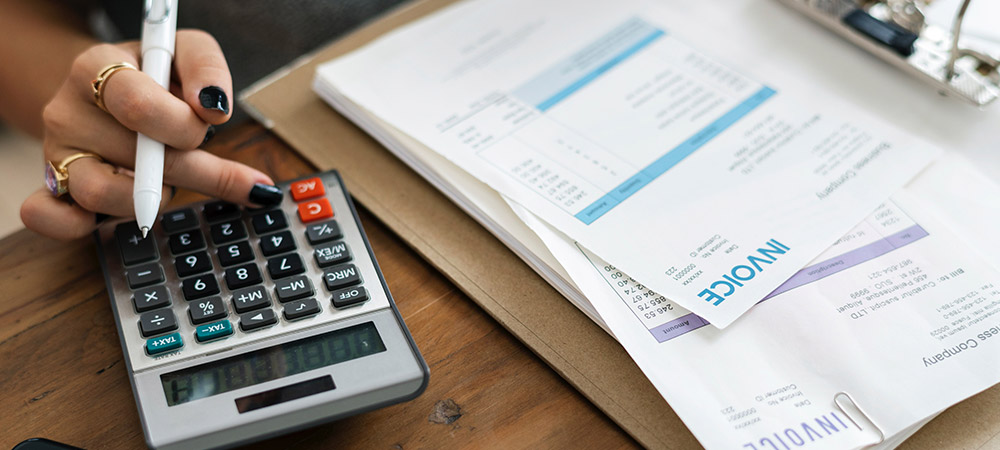 When looking at the top healthcare costs impacting employers today, allergy is typically not top of mind. Cancer, diabetes, heart disease and musculoskeletal issues usually receive top billing, and are often easier to identify in employee groups. Allergy, on the other hand, is commonly hidden under related conditions and co-morbidities, making it difficult for organizations to understand its impact.
To help employer groups better identify and analyze the impact that allergy and related co-morbidities can have on an organization, and to help them pave a path to reducing costs and improving productivity, Allergychoices has developed its tailored Allergy Control Program. Working with employers, onsite/worksite clinics, and benefits consultants, the Program is customized to help groups treat the root cause of allergic diseases. This has shown to positively impact productivity, and over time, lower overall healthcare spend by helping organizations implement streamlined diagnostics and a disease-modifying treatment.
Jeff Kessler MBA, FACHE, and Allergychoices President says, "We help control costs by getting at the cause of the allergic disease that impacts many other allergic conditions. If we can get the employer to look at their related medication and utilization spend with conditions that are triggered by allergies, they can begin to see the impact."
Jeff outlines three areas where allergy hides in healthcare spend:
Diagnosis codes
Medication spending
Procedure codes

1. Diagnosis Codes
The challenge with determining how much an organization spends on allergy is that allergy is rarely used as a diagnosis code in an acute care visit. Think of this this way:
Your employee complains of a head cold and congestion for two weeks during the height of the allergy season, and goes in to their provider for an acute care visit. The doctor reports that your employee has a sinus infection, but doesn't add another diagnosis code explaining that the sinus infection is likely due to allergy.
Jeff explains, "Very rarely will providers put a secondary or tertiary diagnosis which might be allergy. That makes it hard for anyone that's analyzing the data to link it back to an allergy spend."
Dozens of conditions  could be caused by an underlying allergy component:
Infections (ear, sinus, respiratory)
Asthma
Headaches and migraines
Gastric issues
and more
When looking at diagnosis codes, understanding that many of these have an underlying allergy component can help to determine how much allergy is truly impacting an organization. For instance, most asthma issues and chronic sinus infections are triggered by allergy.

2. Medication spending
"Another hidden cost lies in medication spending," Jeff says, "This spend is a little easier to identify because if somebody has asthma, you can look for asthma medications." Prescriptions for allergy-related conditions are more easily detectible, like inhalers, antihistamines, and topical creams.
"The thing that complicates this is most allergy medication is now sold over the counter, so they may not even hit the medication reports that employers receive from their PBM," Jeff says. Allergy sufferers use a variety of over- the-counter (OTC) products to put their symptoms at bay, from antihistamines, to nasal sprays, to eye drops. This cost comes directly out of the employee's pocket; therefore it may not even be on the employer's radar. But, as Jeff says, "It's important to the employee because they could easily be shelling out $100 a month for Flonase and Zyrtec and Allegra, and that's not unusual, to be on two or three medications."
One newer medication class that employers are sure to notice in their healthcare spending is biologics. These treatments are available for allergies and allergy-related conditions that aim to reduce symptoms, but they do not treat the cause of the disease. "They're typically extremely expensive and they're becoming more and more routinely used by physicians for some of these conditions," Jeff says.

3. Procedure codes
Any procedure can rack up the "healthcare spend" for employers, and procedures for allergy-related conditions are no exception. Sinus surgeries and ear tubes are just two of many that could be the result of allergies over a period of time.
Severe allergic reactions and asthma attacks, for example, can lead to ambulance rides, ER visits, and expensive stays in the hospital. Treating the cause of allergy safely can minimize the risk of reaction — for environmental and food allergies — reducing severe reactions and costly visits.

How can the Allergy Control Program help?
"We fully realize that allergy isn't looked at the same way as diabetes, heart disease and cancer — which require resources and attention. But when you consider allergies and the related  diseases they trigger, it becomes significant, especially when you consider 20 percent or more of the population is impacted," Jeff says.
As for the Allergy Control Program, the goal is to help organizations understand how allergy is impacting them in terms of total spend and productivity. "A lot of what we're doing is raising awareness and helping employers quantify what that allergic footprint looks like. Not every employee that has allergies needs sublingual immunotherapy, but the ones that are chronically ill are really going to see the benefit from it," Jeff explains.
After identifying the allergic footprint within an organization, Allergychoices works with the organization to implement the La Crosse Method Protocol — using streamlined diagnostics and patient-tailored allergy drop treatment for their employees. Because allergy drops get to the root cause of allergy and, over time, reduce symptoms and the need for medication, they can change the path for employees long term. Not only does this improve the employees' health, quality of life, and productivity at work, it impacts the organizations healthcare spend now and into the future.
If you're an employer or broker and interested in learning more about your group's opportunity to impact cost and outcomes, get in contact with your Allergy Control Program team.