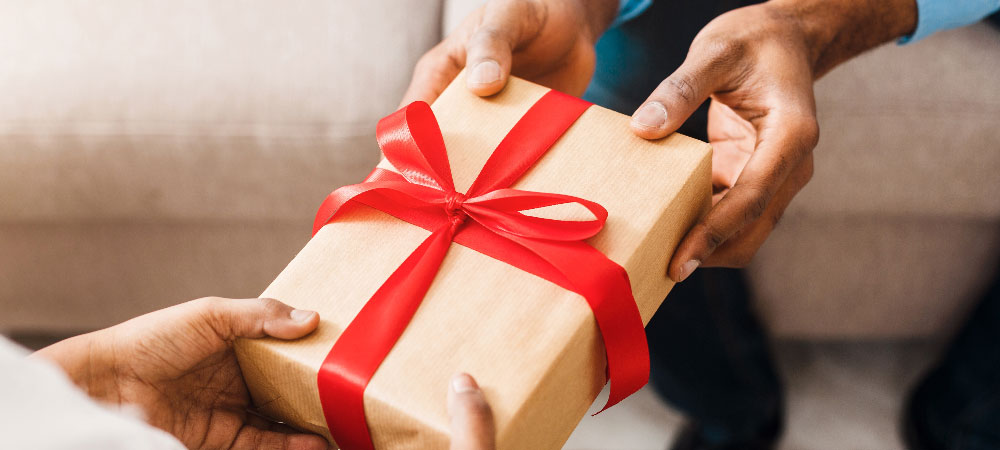 This time of year, people are going house-to-house for gatherings of friends, family, and coworkers, and it's always thoughtful to bring the host a small gift. There are so many options out there, but some may not be ideal for those with allergies or asthma. Here are a few things to avoid and alternative ideas…
Read about holiday gifts to avoid for those dealing with allergies...

Nothing can put a damper on summer fun quite like allergies — as soon as symptoms hit, you're at a standstill until you get them under control. Summer comes with more than the typical seasonal sniffles because other irritants — like insect bites, chlorine, sunscreen, and smoke from campfires and grills — are everywhere. In…
Learn how to cope with summer allergies

Those who suffer with seasonal allergies know that once the snow melts and plants start blooming, allergy symptoms return with a vengeance. Why do asthma symptoms also pop up at this time? Because asthma and allergy can be related — it's called allergic asthma. This blog breaks down the allergens present in the spring, the…
Read more about spring asthma...