New Research Supports Custom Allergy Drop Treatment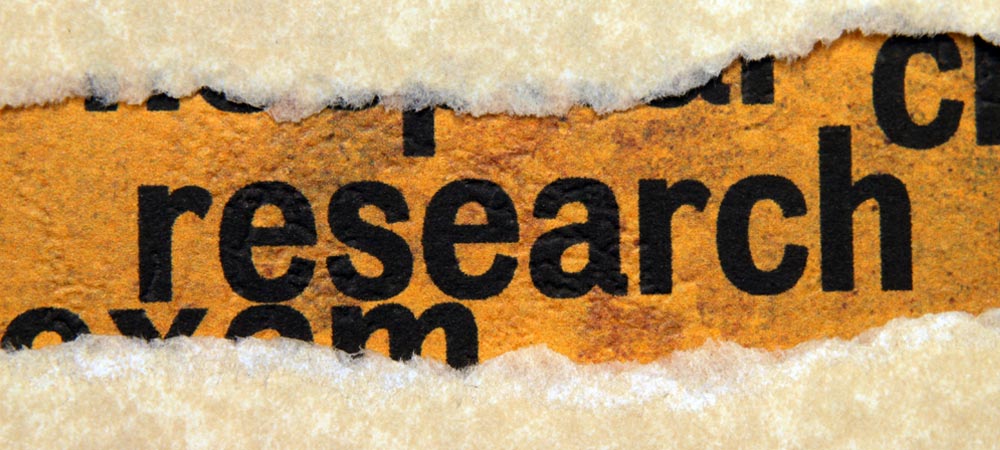 We're always looking for new research about sublingual immunotherapy and related topics. In fact, twice a year we find the most up-to-date published articles and put those applicable into our bibliography. It now houses nearly 1,300 articles that have been reviewed by our Medical Advisor and author of the La Crosse Method™ Protocol, Dr. Mary Morris.
A new study sparked her attention, as it aligns so closely to the Protocol and the treatment that she has offered and advocated for during her career.
History of the La Crosse Method
To explain the connection, we have to go back over 50 years and introduce Dr. Mary Morris' father, Dr. David Morris. At his allergy clinic, he found that many patients were not able to use traditional allergy shot treatment – it left them symptomatic, they were too young, their allergies were too severe, and so on.
He wanted to help his patients find relief from their allergies, and he knew there had to be another option. He reviewed research and spoke to experts from around the world who used sublingual immunotherapy to determine the optimal, precision treatment for his patients. He altered this treatment until he found the perfect way to customize doses for each patient, keeping safety and efficacy at the forefront. Using supporting international research and his own clinical experience, he and his partners developed the La Crosse Method Protocol, which was published in 2006 and shared with providers across the country to use in their practices.

The Research
The 2020 study titled Compromising between European and US allergen immunotherapy schools: Discussions from GUIMIT, the Mexican immunotherapy guidelines by Larenas-Linnemann and other researchers looked at a variety of guidelines for allergy immunotherapy in order to determine their best practices for treatment. They looked at both allergy shots and allergy drops.
Dr. Mary Morris saw this research and thought the information on allergy drops rang a bell. "Researchers in Mexico said 'we've decided to take the best of both sides' – the U.S isn't completely accurate and Europeans aren't completely accurate," she says. "I think that's exactly what we've done. We've taken the best of ENT's experience, U.S. allergists' experience, European providers' experience, and so on." Other researchers finding the same results is encouraging and shows the validity in the Protocol that has treated patients for over 50 years.

Specifically, she was compelled by the argument for a safe and effective level of dosing in the research. "With sublingual immunotherapy, they are actually very clear with what they think the correct dose is. They decided between 50 and 200 percent of the monthly subcutaneous dose," she explains. The La Crosse Method Protocol lands right in the middle of this recommendation.
"The way that we developed the La Crosse Method Protocol is that my dad took the monthly injection dose and divided it up into the daily dose," Dr. Mary Morris says. "So, the findings in this research are also the principle we developed the La Crosse Method Protocol on."
It's always encouraging to see studies that align with the La Crosse Method, as we know evidence-based solutions are crucial for providers, patients, and employer groups as they decide on a treatment that is safe and effective for their patients or themselves.
We encourage you to read the research for more in-depth information on the findings. If you're interested in finding a provider near you that offers treatment following the La Crosse Method, please contact us here.