Navigating College with Food Allergies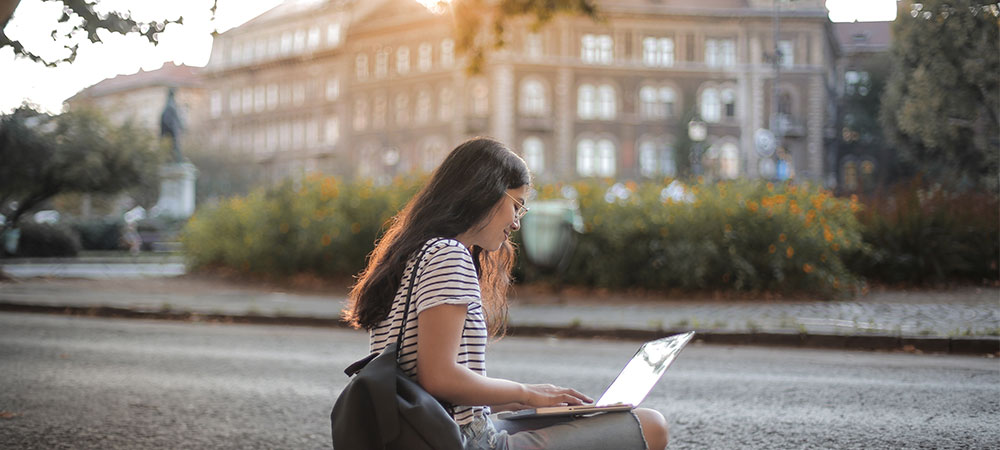 Choosing a college or university to attend for 'the best years of your life' can seem overwhelming and intimidating. Moving far from family and living with strangers in a completely new environment can be especially daunting when paired with a severe food allergy.
In this blog, find tips to help navigate visiting and deciding on a school, as well as advocating for yourself on campus after you've made your decision.
Think Ahead
Did you know that food allergy accommodations may fall under the Americans with Disabilities Act (ADA)? Before you visit a school, determine which rights you may have through the ADA, and be prepared to ask school officials about how they cater to these needs.
Contact dining service to see what they already have in place regarding food allergy safety.
Determine the key contact who handles the coordination of care between housing, dining and disability services at the school.
Think about specific room accommodations you may need such as a mini fridge, microwave, kitchen access or even if a single room may be best for you.

Ask Questions
Once you determine the key people to meet with during a school visit, be prepared with questions to ask. Here are a few common questions that may help you get the answers you need to make an informed decision:
What documentation do I need for accommodation requests?
Will I be required to have a meal plan?
Has staff had any cross-contamination or food allergy training?
How can I access allergen information for the menus?
Are ingredients listed online, in the dining hall or available by request?
Will I have to notify all cafeteria workers?
After having honest conversations, hopefully you'll have enough information to decide which school options should be crossed off the list, and which may be the right fit.

Decide, then Advocate for Yourself
Deciding on a school is only half the battle. Once you arrive on campus, it's time to advocate for yourself.
Communicate to friends and faculty members about your allergy.
Educate friends, family, faculty and staff about the severity of your allergy.
Communicate to those around you where you keep your medications in case of an allergic reaction.
Inform those close to you of the actions they should take in case you have an allergic reaction.
You know that you can manage your food allergy yourself, but it's always good to have an allergy ally to help you, if needed.

Stay Social, Safely
College years are all about independence and being social – many activities revolving around food. Here are a few suggestions for staying social while dining out safely:
Bring your chef card, or a meal order form like My Teal Ticket, to restaurants so they're able to accommodate your allergy in the most effective way.
Research restaurants in the area and try to find something on each menu that you would feel comfortable ordering. This way if you are ever asked to go out to eat, you can suggest some restaurants and feel more comfortable while doing so.
Allergyeats.com can be a good resource for local, allergy-friendly restaurant options.
If ordering food seems too stressful, eat before and order something to drink – this way you can still be out with friends and feel safe.

Don't let your allergies hold you back from attending your dream school and enjoying your time while there – just be prepared. The more prepared you are, the more comfortable you may feel. Adding a layer of safety with immunotherapy may also help ease the anxiety of accidental exposure. Learn more about allergy drops, a convenient immunotherapy that is great for the on-the-go college student.
By Hanna Marbach, Dietetic Intern, Allergy Associates of La Crosse