Food Allergy Tools Worth Exploring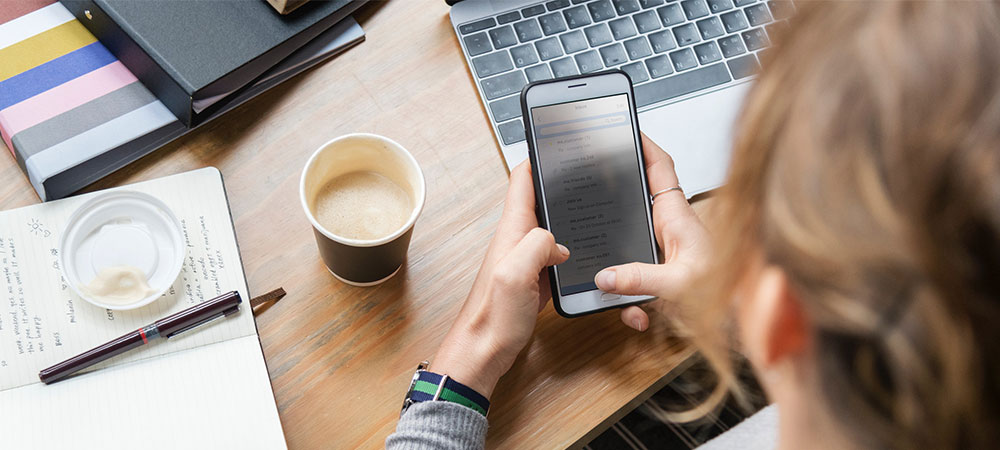 Managing a food allergy is difficult, especially when first diagnosed. Leaning in to friends, family, and support groups is an awesome support, but what about food allergy tools online? We put together information on three that are worth exploring, Allergy Eats, My Teal Ticket and Spokin! Check them out.
Allergy Eats
Food allergies shouldn't prevent you from going out to eat! Allergy Eats, available online and through an app, is a guide to finding allergy-friendly restaurants wherever you are. It has an easy to use search option, using a zip code, city or state, restaurant name, or allergy.
Users eat at a restaurant and leave a comment and rating about their experience on Allergy Eats. When you search for a restaurant, you see a rating out of 5 stars and any comments that have been left. It's a great way to understand what others with food allergy experience when visiting a restaurant.

My Teal Ticket
Once you decide on a restaurant, My Teal Ticket is the next step. Katie, experiencing many food allergies herself, needed a way to make sure her meal order was safe, from the server to the chef. She made — appropriately titled — teal tickets that alert the kitchen of her allergies, along with her order.
Each ticket has a checklist of allergens, and checking the boxes alerts the kitchen of what cannot be included in the meal. There's also a cross contact box that can be checked to signal that cross contact is an issue. The back of the ticket has a spot to mark the table and seat number, as well as a place to write your order.
It's an easy way to alert the restaurant of your allergies, right next to your order! It's a bright teal color, so getting mixed in with other orders is nearly impossible. My Teal Ticket makes mix ups and cross contact easier to avoid, and your meal easier to enjoy safely.

Spokin
Last but not least — Spokin! Spokin is a food allergy app that you can access from your phone and your desktop. It offers so many resources; you won't know where to start!
The Spokin blog gives information on so many topics, from Allergy-Friendly Pumpkin Spice Products to Allergy and Celiac Friendly Donut Shops. The travel section gives insight on food allergies all around the world. There are product guides, holiday guides, recipes, resources and way more!