For most patients, you should not have to take allergy drops forever. Personalized allergy drop immunotherapy following the La Crosse Method™ Protocol is meant to be a short-term therapy with long-lasting effects. What does that mean? Allergy drop immunotherapy is a custom treatment that contains precise amounts of the allergens that you're allergic to. Over…
Learn how long you need to take allergy drops...

Have you ever wondered how long it takes for allergy drops to work? The short answer is that many patients report feeling better within a few months of treatment, but this timeline can depend on the patient, the severity of the allergies, and how consistent patients are with taking their allergy drops. The long version…
Understand allergy drop treatment phases...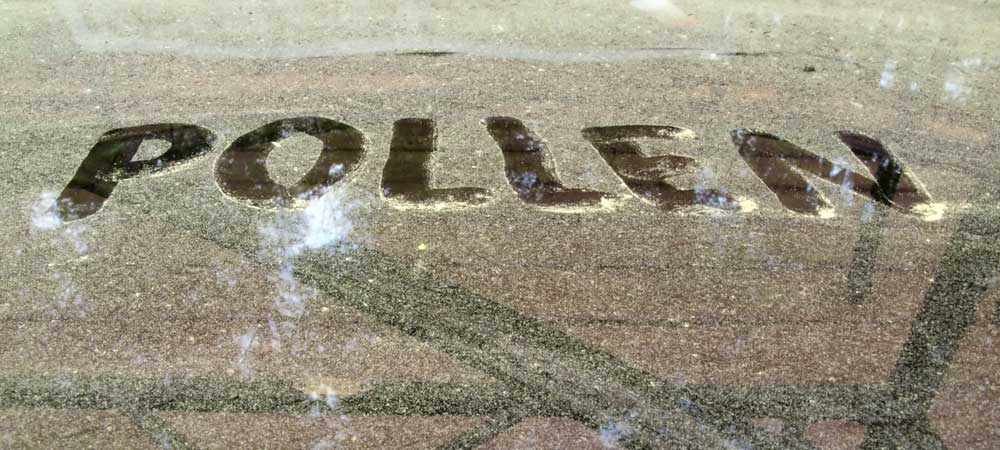 When most people think of seasonal allergies, they think of itching, sniffling and sneezing. There are other symptoms that can appear seasonally which can be attributed to allergy, too. Since they're less known allergy symptoms, you may not even notice that they arrive at the same time each year — think throat clearing, dark circles…
Read about the signs of seasonal allergies…