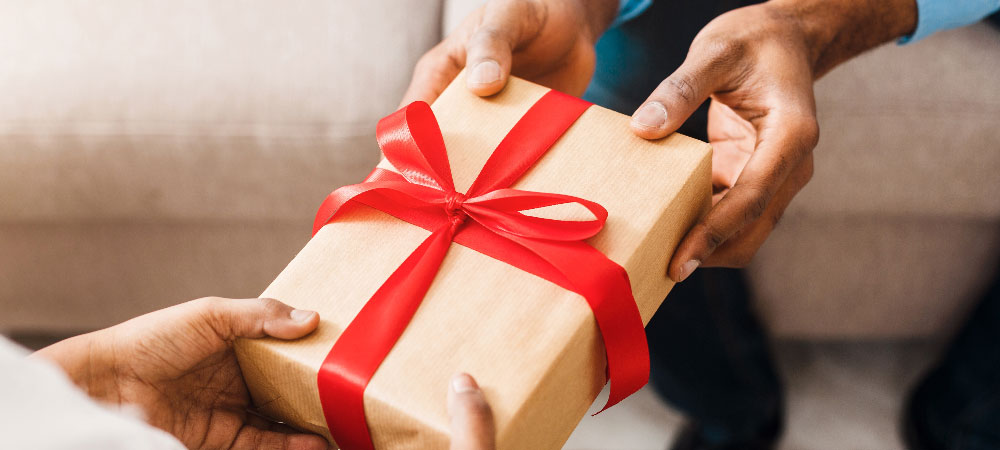 This time of year, people are going house-to-house for gatherings of friends, family, and coworkers, and it's always thoughtful to bring the host a small gift. There are so many options out there, but some may not be ideal for those with allergies or asthma. Here are a few things to avoid and alternative ideas…
Read about holiday gifts to avoid for those dealing with allergies...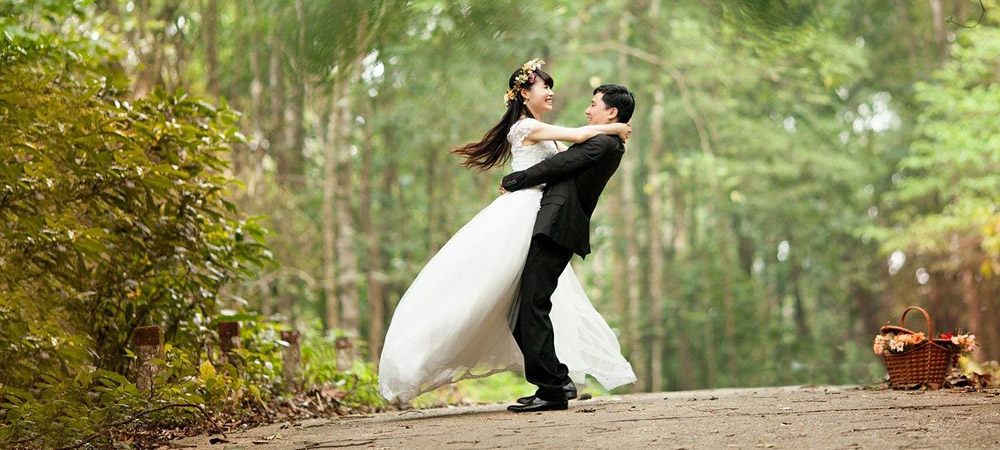 Your wedding is supposed to be the best day of your life — and there are several things to keep in mind to limit allergy making an objection on your big day. Whether you (or your most important guests!) have food or environmental allergies, there are a few things to avoid or alter to keep…
Read more about weddings & allergies...