Where can I get allergy drops?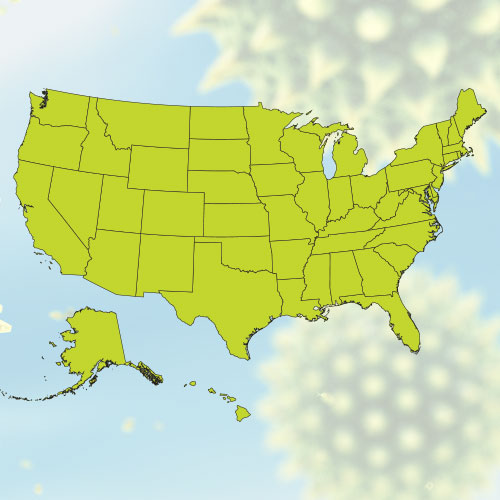 Medical providers across the country prescribe personalized allergy drops to their patients.
Allergychoices has helped more than 2,000 U.S. providers to bring patients the benefit of sublingual immunotherapy (allergy drops) using the La Crosse Method™ Protocol, with outcomes validated by the Validation Institute.
If you're interested in finding someone close to you, we can help you find a provider who is trained in the La Crosse Method and offers personalized sublingual immunotherapy. Or, we're happy to assist providers in adding this option.
Please contact us:
(866) 793-1680 or fill out this form.