Can I order allergy drops from you?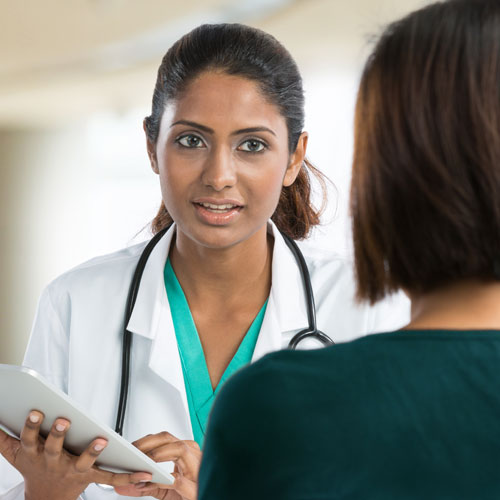 Allergy drops are a prescription medication, so a licensed prescriber must order it for you and will monitor your treatment progress and adjust your prescription as your allergic tolerance increases.
Contact your provider to order your prescription, or we can help you find a provider who has been trained in offering treatment using the La Crosse Method Protocol.