Are allergy drops safe? Is there research validating their effectiveness?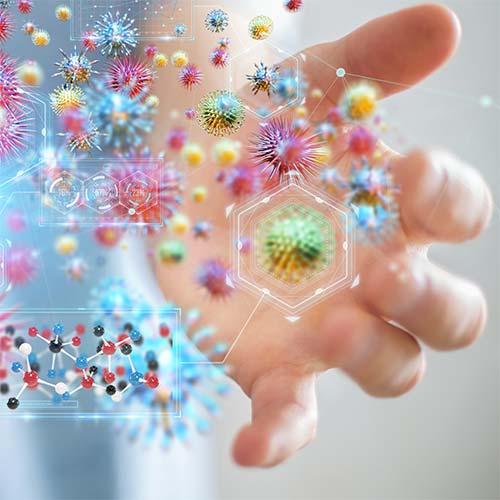 Allergy drops have been used around the world for more than 100 years, and numerous studies validate both allergy drops are safe and effective.
The World Health Organization has endorsed sublingual immunotherapy as a viable alternative to allergy shots. The Cochrane Collaboration, the world's most-trusted international organization dedicated to reviewing healthcare treatments, found that allergy drop immunotherapy significantly reduced allergy symptoms and allergy medication use.
In addition, La Crosse Method Protocol outcomes have been validated through the Validation Institute, an independent team of population health scientists and bio-statisticians who provide objective review to validate performance in healthcare.
See our bibliography for more information about research studies.