Are Pharmacy Recalls or License Changes Impacting Allergy Prescription Access?
If you are unable to prescribe or receive your sublingual immunotherapy due to a pharmacy recall or changes in state licensing, Allergychoices is here to help.
For Medical Clinics Impacted by Recalls or Regulatory Changes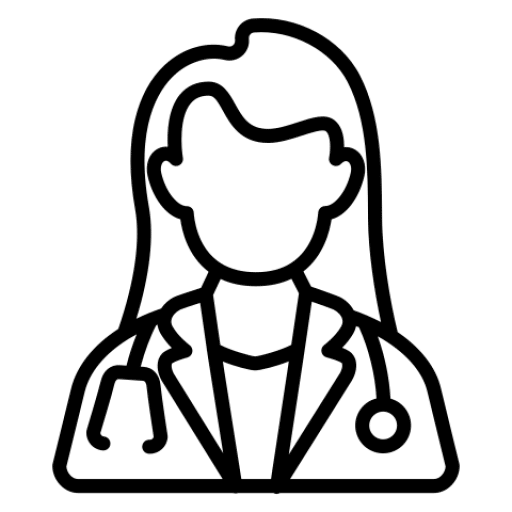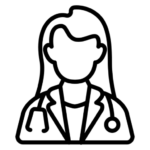 For those interested in reviewing options for sublingual immunotherapy, we can help. Our pharmacy team  supports practices interested in continuing care using SLIT following the La Crosse Method™ Protocol. Prescriptions are safely compounded and delivered directly to your patients' homes.
Pharmacists are available Monday through Friday to help practices ensure patient continuity of care.
Call (866) 793-1680 or request a call or email.
For Patients Needing Allergy Treatment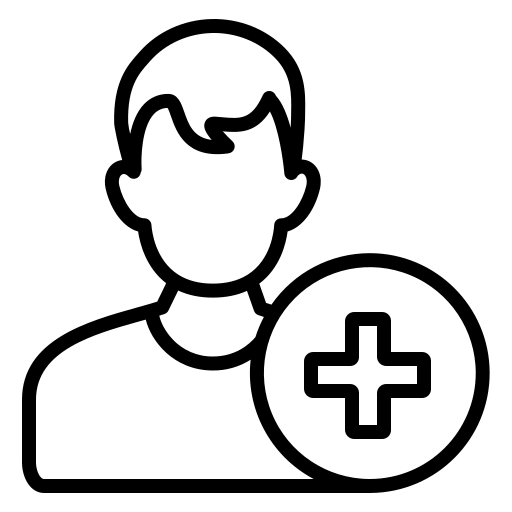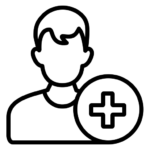 If you're unable to get your prescription allergy treatment due to a change in availability or pharmacy recall, we may be able to help.
Allergychoices has helped more than 2,000 U.S. providers bring patients the benefit of allergy drop immunotherapy using the La Crosse Method Protocol. If you would like your healthcare provider to consider allergy drop treatment for you: